Althea's Almost Famous Catering
Sit back and relax with Althea's Almost Famous catering services. Download our catering menu here, and book our services at althea@ilovethisjerk.com
This sauce is REALLY good. It's rich with distinct flavors and still versatile enough to be used in a variety of ways.
Nick
My first experience of Althea's sauce was life-changing. There is so much punch, as the flavors compound. As each second passes, I could taste a different spice, and a deeper level of flavor.
Keiristin
I love both flavors. We use this jerk sauce on everything and it was a big hit at a recent BBQ.
Jeniffer
This sauce is so good, it can make dirt delicious!!
Nini
Top Quality Ingredients
We use the best ingredients we can get our hands on. Our sauces are made from a melody of spices, our sea moss pulled fresh from the ocean, and our juices are hand pressed from organic fruits and vegetables.
Shop Products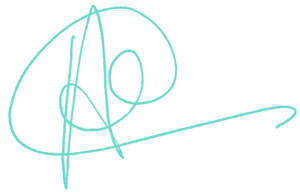 We strive to make the best products with only the finest ingredients. For us quality means doing it right when no one is looking. We put pride into everything we make.
—

Althea Hanson
Founder & President